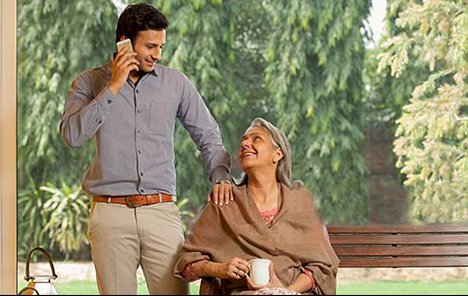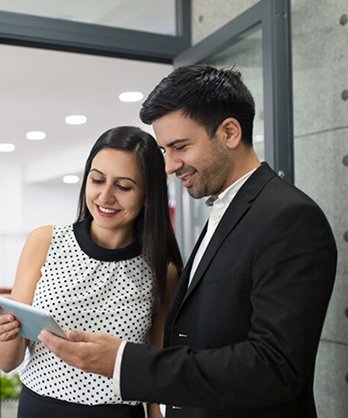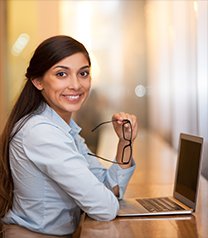 About Cercle Complet
We make Mundane Magical
Welcome to Cercle Complet, where we're passionate about making your life smoother! Since 2019, we've been providing top-notch facility management services to clients across various industries with a team of 500+ dedicated employees. From the HVAC system to the break room coffee maker, we go above and beyond to ensure everything runs smoothly.
Our goal is to create stress-free and innovative solutions tailored to each client's unique needs. We believe facility management should be simple and professional, leaving our clients free to focus on their core business operations.
With 17+ years of experience in the field of facility management, we have the knowledge, skills, and commitment to meet and exceed your expectations.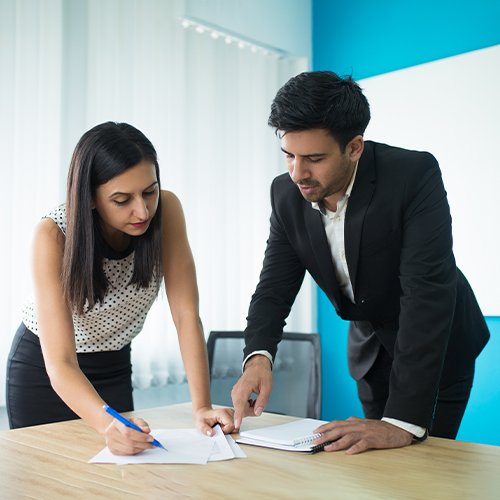 Integrated Facility Management Services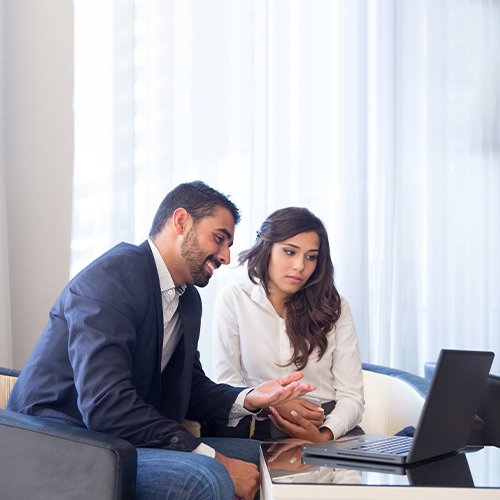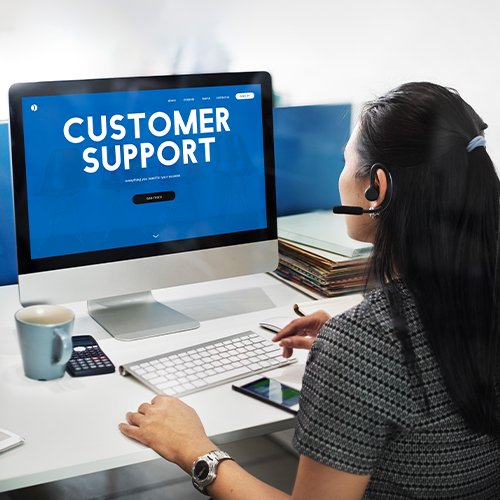 Business Support Services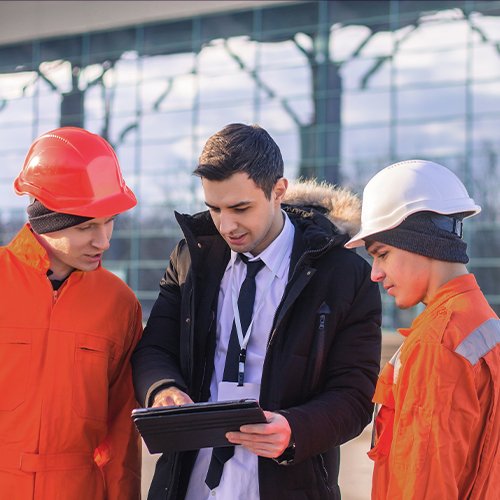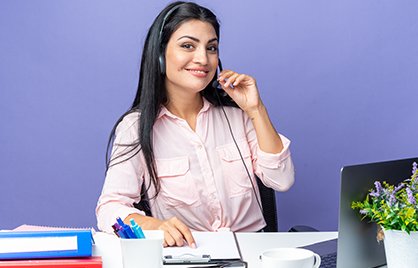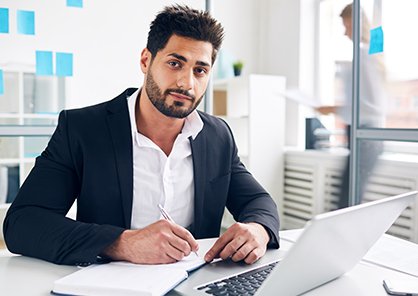 What We Do
What makes CCPL stand out as the ideal choice?
Our focus on customized solutions and commitment to quality sets us apart as the best choice for all your facility management needs.
Get Specialized Help
We are always ready to help you out
For all your facility management requirements, feel free to contact us and your cocoon of peace shall be ensured!
Testimonial
What Our Clients Say About Us
I am writing this to express my gratitude to the dedicated team of the Cercle Complet team for their excellent services and timely assistance in resolving issues/ complaints regarding plumbing.
The team of Cercle Complet reflects their duties with immense honesty and courtesy.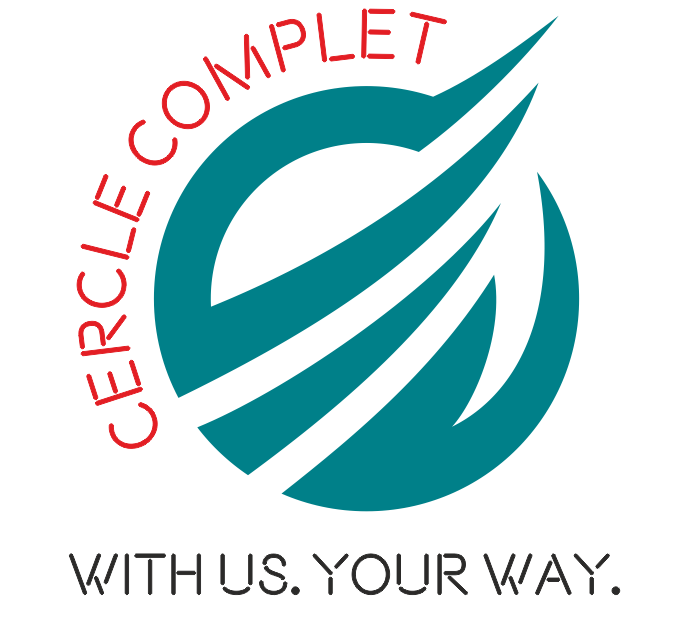 I am heartily thankful to you because of you the issue is resolved which was not resolved by other plumbers as well. Before "Cercle Complet" it was pending but you had resolved it. Your attitude and way of explanation is very nice.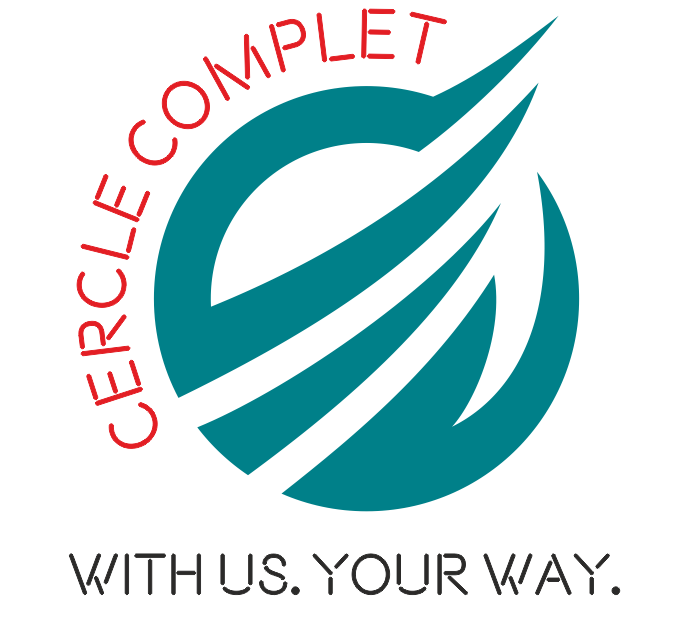 Extremely happy and satisfied with the service and help rendered by the team of Cercle Complet. Words are not enough to thank them; we have felt extremely great.