Integrated Facility Management Services
At Cercle Complet, we believe that integrated facility management is the key to delivering comprehensive and cost-effective solutions.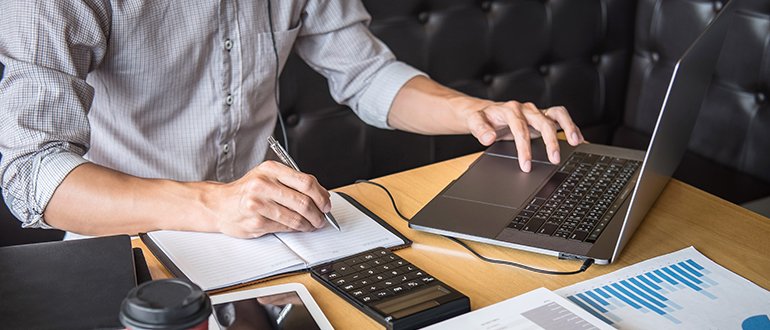 Working Process for Electro Mechanical Services
At our facility management company, we follow a structured working process to ensure the efficient and effective delivery of our electro-mechanical services. Our working process includes the following steps:


Benefits of Electro Mechanical Services
Our electro-mechanical services offer several benefits, including improved safety, energy efficiency, and reduced downtime. By ensuring that your electro-mechanical systems are well-maintained and operating at peak performance, we help you reduce your energy costs, improve your facility's environmental performance, and minimize disruptions to your operations.
Cercle Complet is committed to delivering high-quality, cost-effective, and sustainable electro-mechanical services as part of our integrated facility management solutions.
Contact us today to learn more about how we can help you optimize your electro-mechanical systems and ensure the smooth functioning of your facility.