Service
What We Do To Make Our Clients Happy
At Cercle Complet, we strive to deliver stress-free and customized solutions that simplify your facility management needs. Our focus is on professionalism, allowing you to concentrate on your core business operations without worry.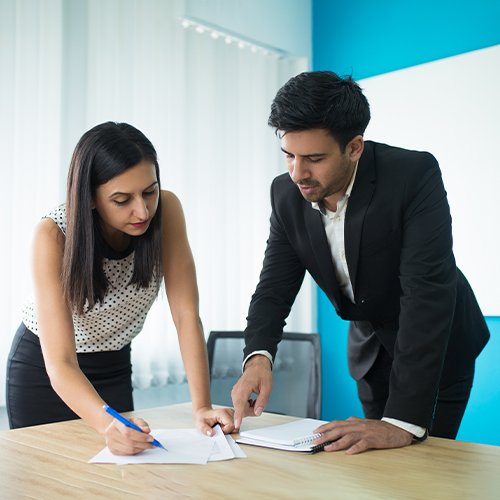 Integrated Facility Management Services At Cercle Complet, we believe that integrated facility management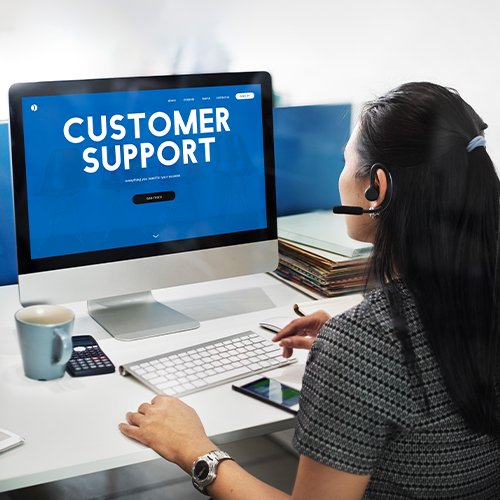 Business Support Services Cercle Complet understands that every business has
Process
How we work to bring best result
Consultation
We begin by understanding your unique facility management needs and identifying any challenges.
Planning
We create a detailed plan of action that outlines the resources required, timelines, and budget.
Implementation
Our experienced professionals will execute the plan with precision, ensuring that your facility runs efficiently and smoothly.
Ongoing Support
Our commitment to providing excellent service doesn't end after implementation.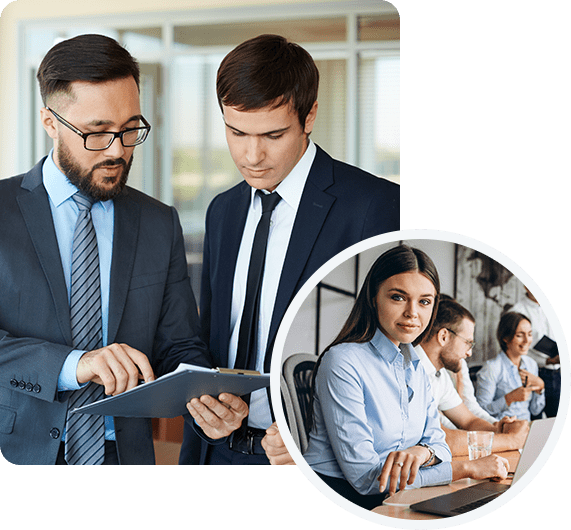 FAQ
Frequently Asked Question
At Cercle Complet, we are dedicated to not just managing your facility, but also to listening attentively to your concerns and delivering effective solutions. We strive to ensure that your facility is operating at peak performance while addressing your specific needs.
What is facility management, and why is it important?
Facility management involves the maintenance, upkeep, and optimization of buildings, equipment, and other assets. It is crucial for ensuring that your facility operates smoothly, efficiently, and in compliance with relevant regulations.
What services does your facility management company offer?
We offer a comprehensive range of facility management services, including maintenance, repairs, cleaning, security, waste management, and a lot more. You can contact us for detailed information on any of your requirements.
How much do your facility management services cost?
The cost of our services depends on several factors, such as the size and complexity of your facility, the scope of services required, and the frequency of service. We, at Cercle Complet, provide customized solutions tailored to your specific needs and budget.
Can you customize your services to meet my unique needs?
Undoubtedly. We believe that every client has unique requirements, and we work closely with you to develop customized solutions that meet your specific needs.
How can I request a quote for your services?
You can request a quote by contacting us through our website or by phone. We will schedule a consultation to understand your needs and provide a detailed quote for our services.